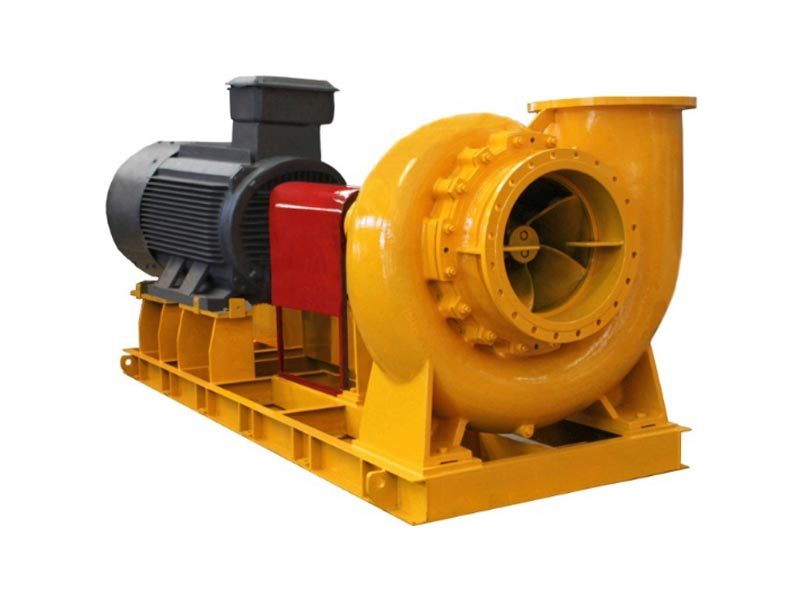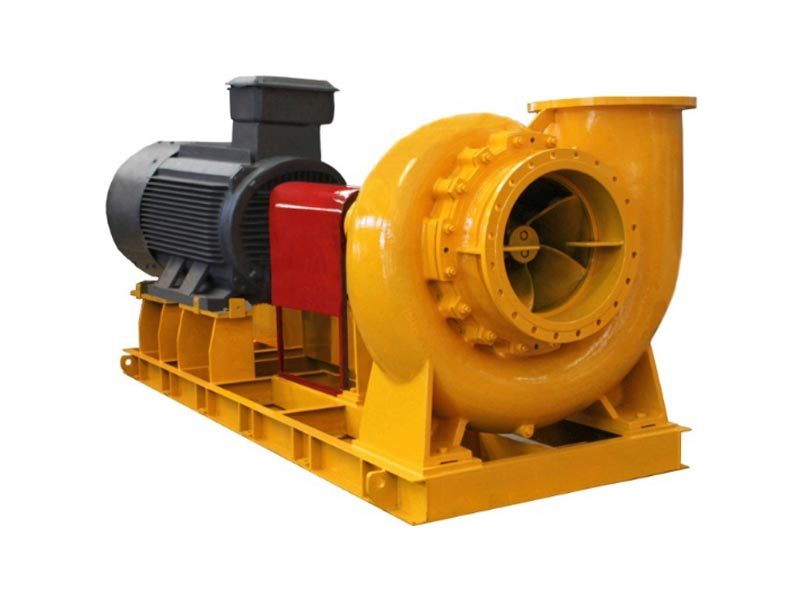 DYZJ series slurry pump
---
DYZJ series slurry pump is our company in the comprehensive absorption of domestic advanced slurry pump development and application of years of mature experience, and on the basis of the introduction of foreign advanced technology, absorb the technical advantages of foreign similar products, carefully developed a new generation of high-efficiency heavy centrifugal slurry pump products. It is mainly used for the cyclic transportation of volcanic FGD limestone, lime and gypsum slurry, and also for the transportation of slurry containing corrosive solid particles in metallurgical, mining, coal, building materials, chemical and other industrial sectors. This series of products has the characteristics of reasonable structure, reliable operation and long service life
---
---

---
Product Overview
DYZJ series slurry pump is our company in the comprehensive absorption of domestic advanced slurry pump development and application of years of mature experience, and on the basis of the introduction of foreign advanced technology, absorb the technical advantages of foreign similar products, carefully developed a new generation of high-efficiency heavy centrifugal slurry pump products. It is mainly used for the cyclic transportation of volcanic FGD limestone, lime and gypsum slurry, and also for the transportation of slurry containing corrosive solid particles in metallurgical, mining, coal, building materials, chemical and other industrial sectors. The series of products have the characteristics of reasonable structure, reliable operation, long service life and so on.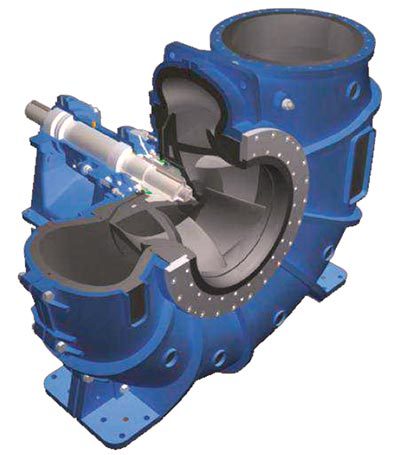 Applicable slurry medium characteristics
▶PH: 2.5∽13
▶ Chloride ion (Cr-) concentration: ≤ 60000ppm
▶ Weight concentration: ≤ 60%
▶ Medium temperature: ≤ 120℃
▶ Maximum solid particle size: ≤ 50mm
Parameter range
▶ Flow Q: 150~8300m3/h
▶ Lift H: 10~58m
Model Description
10DYZJ(K)-25JA
▶10- pump outlet diameter by 25(i.e. pump outlet diameter is 250mm)
▶ DYZJ-Xiangdaoyuan Heavy Duty slurry pump
▶(K)- indicates coated lining, does not indicate flowing parts are all metal
▶25- The number of pump design specific speed divided by 10
▶J- indicates the change in rated pump speed
▶A- indicates the first change in impeller outside diameter, A, B, C… …
Structure type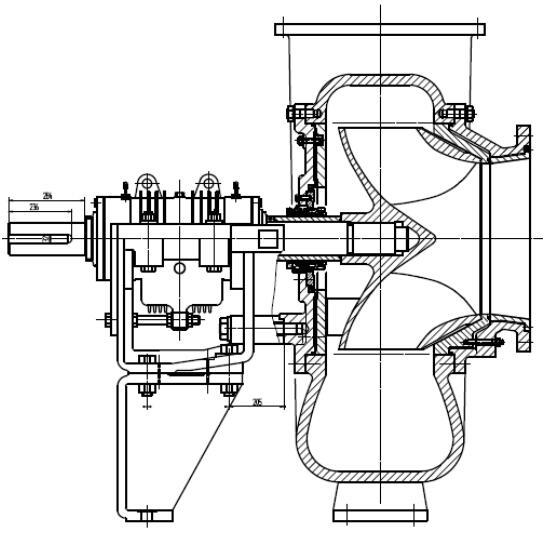 The flow parts are all metal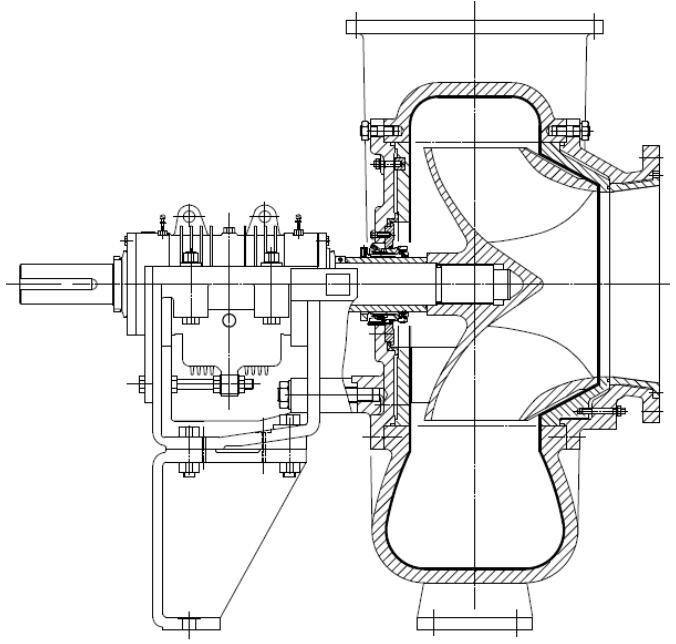 Coated lining or rubber lining
The pump is horizontal, single stage, single suction, cantilever type centrifugal slurry pump; This type of pump uses high speed operation, and adopts a centrifugal impeller with wide flow channel, and the back of the impeller is cast with auxiliary blade structure; Pump cover adopts back pull out structure. The pump body has a replaceable wear-resistant metal lining or rubber lining, and the impeller is made of wear-resistant metal. The pump body can take different exit Angle directions according to user requirements.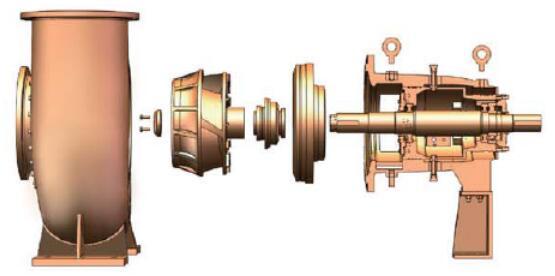 Pull-out structure
The pump is connected to the motor or speed regulating mechanism by lengthening the diaphragm flexible coupling, and the rotor parts can be withdrawn for maintenance without disassembling the inlet and outlet pipes.
Bearing body parts adopt bracket structure, pump end adopts imported double row tapered roller bearings, drive end adopts two disc cylindrical roller bearings. Thin oil lubrication.
The shaft seal is packaged mechanical seal.
Rotation direction
From the driving end, the pump rotates clockwise. The rotation direction of the pump can also be changed according to the needs of the user's on-site pipeline installation.
Technical characteristics
▶ Using foreign excellent water conservancy model, and using advanced computer simulation analysis technology (Solidworks, ANSY, Flowworks and other software platforms), the pump has reliable performance and high efficiency.
▶ The material selection of pump flow parts is reasonable, advanced, long service life, sprayed with KD.L-201 abrasion resistance lining coating, to meet the wear resistance and corrosion resistance requirements of conveying different media mining slurry.
▶ Absorb the structural advantages of domestic and foreign large slurry pumps and mud boat pumps, advanced structure, simple, easy maintenance, reliable operation.
▶ The bearing body adopts a simple structure, and changes the position of the impeller in the pump chamber by adjusting the bearing components, so that the pump group is always in an efficient operation state.
▶ The shaft seal is packaged mechanical seal, easy to install and maintain, and does not require external cleaning industrial flushing water.
Material of main parts
Serial number

Part name

All metal pump

Spray KD.L-201 (K) pump

1

Suction bushing

A49 or Cr30A or Cr26

QT500-7+ coated lining

2

Pump body (sheath)

A49 or Cr30A or Cr26

QT500-7+ coated lining

3

Pump cover

A49 or Cr30A or Cr26

QT500-7+ coated lining

4

Impeller

A49 or CD-4MCu (GX2Cr25Ni6Mo3Cu3N)

5

Main axis

0Cr17Ni12Mo2 (316)

6

bushing

0Cr18Ni12Mo2Ti or 4MCu (GX2Cr25Ni6Mo3Cu3N)

7

bearing body

HT250

8

Bracket

HT250
Note: KD.L-201 is a new type of anti-corrosion and wear-resistant spray material developed by the Key Laboratory of CFC, College of Aerospace and Materials Engineering, National University of Defense Technology.
Complete range
Complete supply pump, motor, governor mechanism, coupling, common (or pump itself) base plate.
Pump Water performance table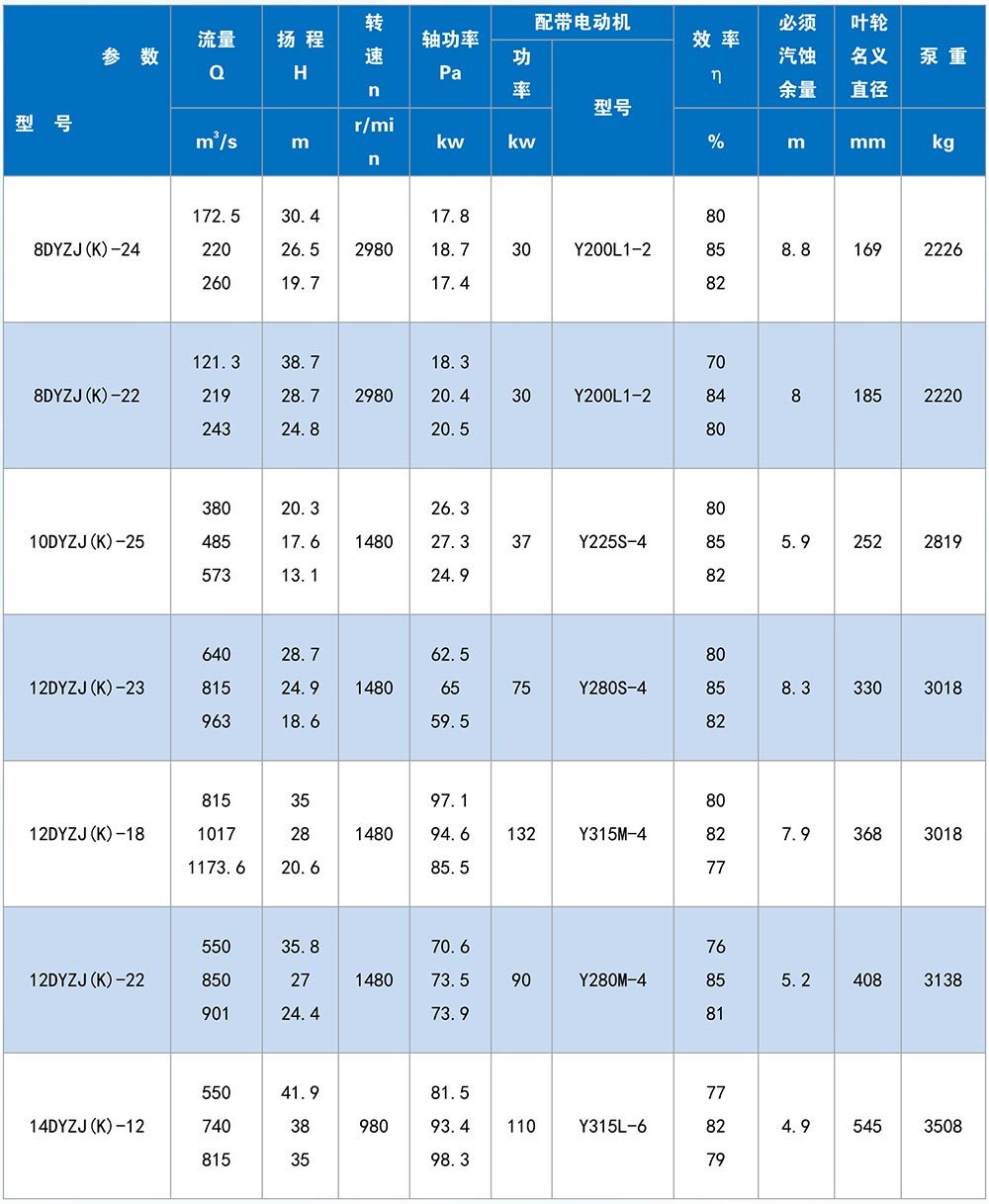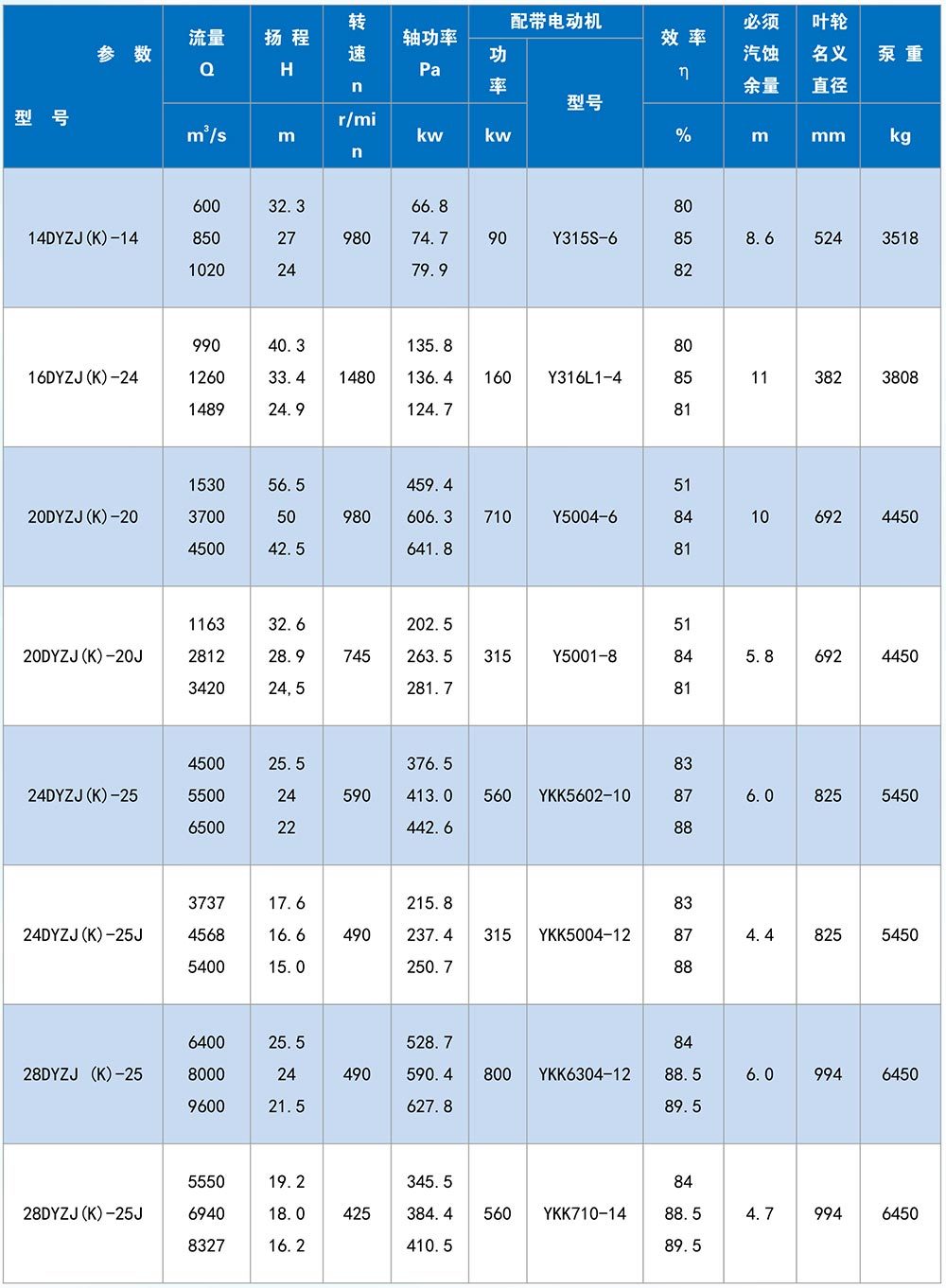 Note: 1, the above motors are calculated and selected according to the slurry specific gravity 1.15, the user chooses the motor, should be calculated according to the specific medium specific gravity of the motor supporting power;
2, can also be equipped with high-speed motor + speed regulating mechanism or impeller diameter small range change to meet the user's different parameter requirements.
---
---

R&D Center
The processing workshop covers an area of approximately 5724 square meters and has various large-scale equipment such as ordinary lathes, vertical lathes, grinders, boring machines, and gantry boring and milling machines. Capable of turning parts with a rotating diameter of up to 4.5 meters and adding

R&D personnel
Technical support from the company. With technical support from professional energy-saving pump research institutes, laboratories, and strategic partners of pump manufacturers, we can design various models of products

After-Sale Service
The entire process of quality management, including pre-sales and after-sales service work for users, and the quality of products is ultimately identified and evaluated by users during use